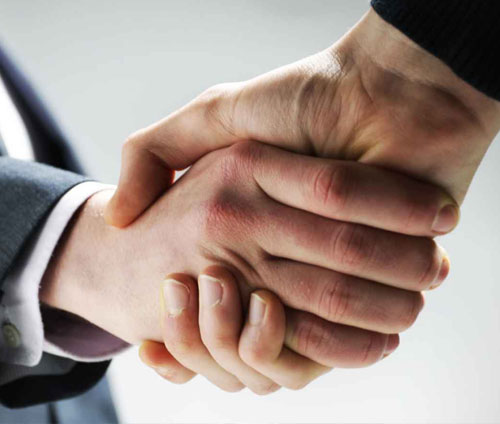 Ironwood makes mandatory offer for Abans Finance PLC
June 28, 2017
Ironwood Investment Holding Ltd. has announced a mandatory offer to buy a minimum of 10% stake of Abans Finance PLC at Rs. 25 per share. This is following Ironwood triggering the SEC Takeovers and Mergers Code when it recently increased the shareholding in Abans Finance to 31.89% or 21.225 million shares in two stages – 19.95% (11 million shares via a private placement also at Rs. 25 each) and 15.25% (10.15 million shares) via a subsequent Rights Issue at Rs. 25 each.
Shares held by others amount to 45.3 million including 39.71 million shares held by founder Abans PLC. However, Abans has communicated to Ironwood that it will accept up to 1.037 million shares out of its holdings. If in the event the offeror is of the opinion that it is unlikely to receive acceptance in respect of 6.656 million shares (10% stake), Abans will accept further shares only for the purpose of increasing the level of acceptance to 6.656 million shares. This is to facilitate Ironwood increasing the stake in Abans Finance to 41.89%.
Ironwood is a company incorporated to hold the investments made by and managed by Ironwood Capital Partners, which is a private equity firm that has successfully raised a Sri Lanka focused private equity fund with up to $ 30 million in long-term (eight years) capital commitments. Ironwood and its investor base, which includes both local and foreign investors, have received approval for the investment by the Central Bank.
Next Article (Abans Finance puts up strong performance in March quarter)
Our Branches and Payment Points
We have a network of Branches, Customer Service Centres and Kiosks across the country to offer you maximum convenience. Backed by the 400 plus Abans PLC Outlet network, we also offer our customers the ability to make payments at any of these locations.